Appointed by the Governor as
New Hampshire State
Poet Laureate 2014-2019

APRIL 2017:
A DOUBTFUL HOUSE: POEMS
cover painting by Julia Zanes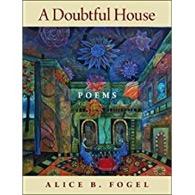 Bauhan Publishing 2017
Amazon

*

INTERVAL: Poems Based on Bach's Goldberg Variations,
winner of the Nicholas Schaffner Award for Music in Literature
Schaffner Press, April 2015
WINNER--2016 NEW HAMPSHIRE LITERARY AWARD IN POETRY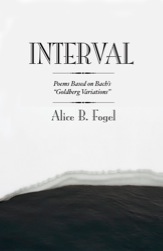 In O MAG! (2nd from left)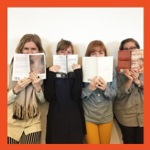 *

STRANGE TERRAIN: A Poetry Handbook for The Reluctant Reader
Hobblebush Books, June 2009
On SPD Bestseller list, July-Sept. 2009.
Order through Small Press Distribution or your local bookstore.
See "understanding poetry" link above for more on this book
& programs on how to appreciate poetry without necessarily "getting" it.






*
BE THAT EMPTY--now in its 3rd printing, from Harbor Mountain Press, December 2007.
4 weeks on the National Poetry Society's bestseller list in 2008.
Order through Harbor Mountain Press, Small Press Distribution, or your local bookstore.





*

Readings, discussion groups, workshop instruction, mentoring, visiting artist, poetry judging, manuscript review and editing, young adult workshops,
poetry appreciation programs, etc.


Contact:

email
603-499-6783
P. O. Box 1044
Walpole, NH 03608

BE THAT EMPTY cover art by Susan Osgood
STRANGE TERRAIN collage cover art by ABF



home >